Impact before profit. Through our efforts, positive, measurable change must occur.
SilverBack Ventures exists to create multiplication of impact by helping companies pursue purpose, increase performance, and maximize profitability for the betterment of the larger community
Providing encouragement, empowerment, education, and investment through focused training, consultative engagements, and impact investing.
Always work in a way that honors God and values people.
Multiply and magnify the efforts of amazing people doing amazing things.
Recognize everyone has a unique gift that was given to be shared.
Accelerate growth; Innovate to meet needs; Invigorate servant leadership.
"Each of you should use whatever gift you have received to serve others, as faithful stewards of God's grace in its various forms." 1 Peter 4:10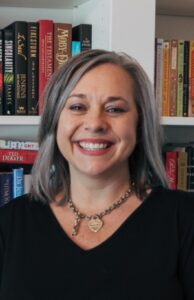 Stephanie Thomas, Partner
Stephanie is a Partner at Silverback Ventures and has a heart to see teams and individuals reach their most significant potential.  She is excited to come alongside you as an individual and a team.
Stephanie has extensive senior leadership experience focused on Human Resources and process improvement spanning over twenty years with companies that range from startups to large multi-state companies.  She is a change management guru who has facilitated single and multi-site strategic planning, compensation and staffing plan development, and turnover mitigation training program development.  Stephanie is a collaborative, dynamic, and optimistic thought leader passionate about intentional transformational leadership and company culture change.  She is skilled in building meaningful relationship bridges between senior management and employees at all levels.  Through her efforts, organizational growth is built on a foundation of trust and a concrete footing of systematic, sustainable, and scalable processes and procedures.
Though the need for creating effective and trustworthy processes and connections is universal for every industry, Stephanie's experience encompasses a broad spectrum of industries, including non-profits, education, retail, wholesale, and faith-based organizations, to name a few.
She is an ACT certified Coach with a focus on training individuals and teams.  She works to find the intersection of personal unique gifts and talents with a need within the business, then to marry their vision with that of the organization.
Stephanie lives in Indian Trail, NC is married to her wonderful husband for over 20 years, and they have two wonderful boys!  When not helping increase the impact of those organizations she serves, she loves crocheting and spending time on the beach.
---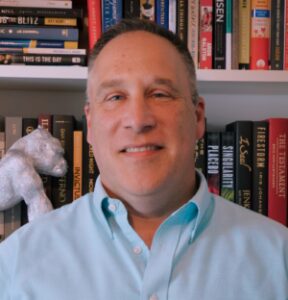 Scott Woods, Partner
Always striving to find the intersection of gifts, talents and passions with a need in the world, Scott is a Partner at Silverback Ventures and focuses on continuous encouragement and empowerment of our teammates and clients to reach their highest and best use and to leave a lasting impact on the world around them.
Scott has built his career around helping companies unlock their potential and growth through optimizing their operational and financial processes, creating a culture of excellence and building a solid foundation for maximum profit. He is a coach, consultant, speaker, investor, and small business owner who has had the privilege of working with some of the most influential companies in the Charlotte, NC metro area.
With nearly 30 years of accounting and C-level experience, Scott draws from the various companies and engagements he has worked on to truly teach real world application of the theory most just endured in college. As a business owner and consultant to numerous startups and non-profits, he can empathize with owners, but also cut through all the noise to get to root causes of their current issues and create and implement plans to solve those problems and maximize impact.
In addition to the above, Scott is a mentor at Clemson University's College of Business and a frequent speaker to college students and business owners.
Scott lives in the Charlotte NC suburbs, is married to his high school sweetheart and is the proud father of two grown children. He is an avid hiker, golfer and loves to work with his hands.
---
In addition to communication and connection, the gorilla symbolism stands for loyalty, leadership, compassion, dignity, selflessness, and accountability.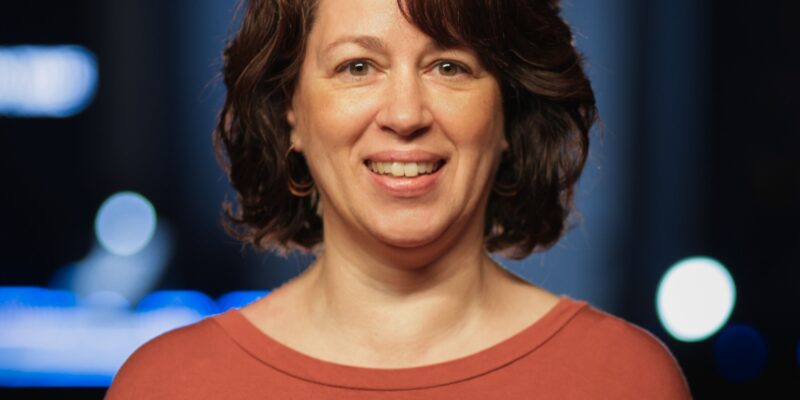 Amy Woods
Finance Director, Transformation Church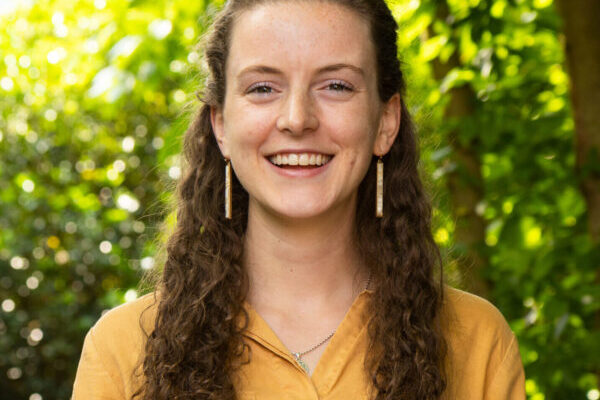 Leigh Ann Carter
Impact Analyst, Advoco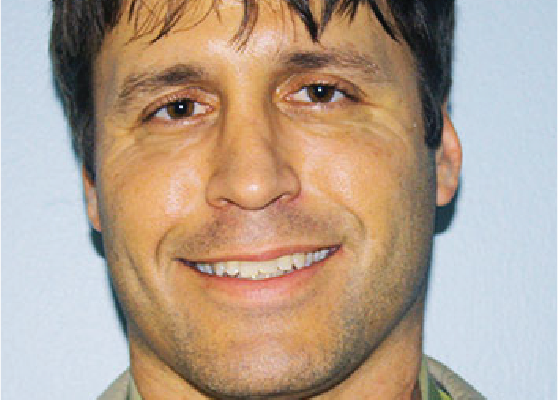 Jeff Zurcher
Executive Director The Arrington Foundation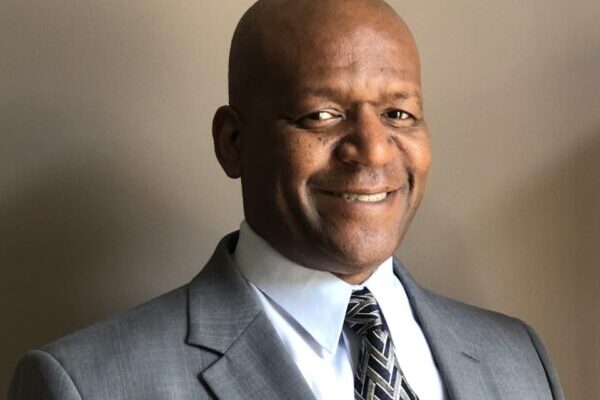 Perry Robinson
Customer Success Account Manager, Microsoft